Tech Talk for All – Be Connected (time is flexible by arrangement with Encourager)
Thursday 3 Sep 2020 - Thursday 10 Dec 2020
A program to support you in learning to use your digital device, at your own pace and when it suits you.
Participants will work through the modules for Be Connected and will be individually teamed up by telephone with a mentor for guidance, assistance and encouragement.
Be Connected is an Australian government initiative, empowering all Australians to thrive in a digital world. This is a 5-week program FREE of charge.
The connection with your Mentor will be by telephone. Day and times are flexible, choose what suits you both to connect.
Contact us at with any questions or bookings by phoning 9819 5758 between 10am – 12pm, Tuesday – Thursday. Alternatively you can email info@hch.org.au and we will call you back.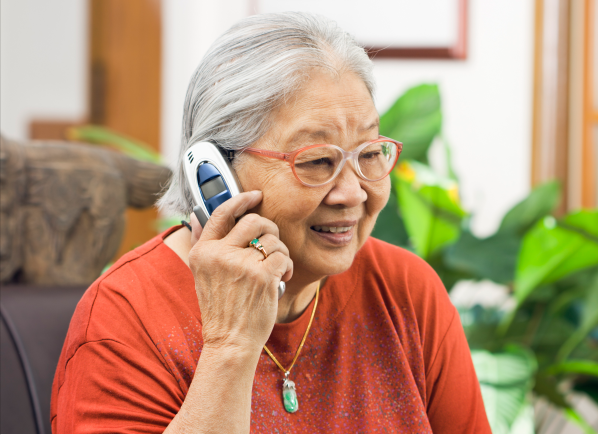 Make a booking
It's quick and easy to book online or you can call our friendly intake team on
03 9810 3000. We are here to help.