Holiday opening hours – Christmas and New Year 2022-23
The AccessHC team is taking a short break over the holidays.
We will close at 3pm on Friday 23 December 2022. Most sites will reopen on Tuesday 3 January 2023.
Some services will be open during this time for essential services.
For urgent medical matters while we are closed
Please contact:
Emergency: Triple Zero 000
Nurse on Call: 1300 606 024
Box Hill Hospital: 1300 342 255
St Vincents Hospital: 9288 8666
After Hours Locum: 13 26 60
Please call 000 in a medical emergency.
Mental health services 
For mental health services, including Steps Mental Health, contact the team on 9810 3070 or 1800 378 377.
We have limited staff working during the holiday period and will return your call when we are able to. Please note that we will be closed for the Christmas and New Year public holidays.
If you require an urgent response, please call Lifeline on 131114 or 000.
Needle and Syringe Program (NPS)
For outreach NSP services CHOPER is open between 7.30-11.00pm every night on 0414 266 203.
**
Happy holidays. We look forward to seeing you in the New Year!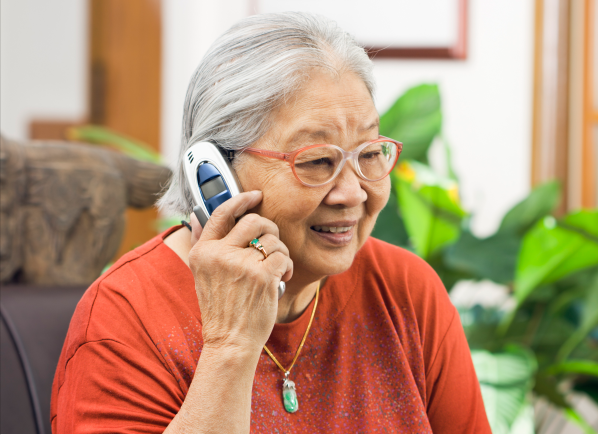 Make a booking
It's quick and easy to book online or you can call our friendly intake team on
03 9810 3000. We are here to help.