Dr B K Tee
General Practitioner (pronouns: he/him)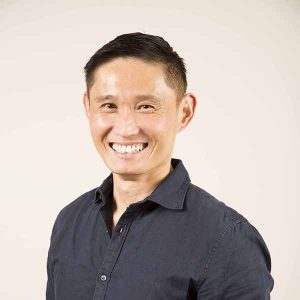 Languages spoken
Spanish (Limited)

Chinese (Mandarin) (Limited)

Malay (Limited)
Dr BK Tee completed his medical degree at University of Otago, New Zealand and has been with AccessHC since 2009. Dr BK Tee specialises in HIV Medicine, Men's Health and Sexual Health. His patients enjoy the time BK gives them because he is friendly, kind, open minded and he aims to be thorough.
BK is a member of ASHM ( Australasian Society for HIV, Viral Hepatitis and Sexual Health Medicine) and RACGP ( Royal Australian College of General Practitioners)
BK has a same sex partner and an elderly dog. Dr BK enjoys Fitness/gym and being outdoors.
Areas of interest
Men's Health
HIV Medicine/PrEP
Viral Hepatitis
Sexual Health
Chronic Disease Management
Preventative Medicine
Obesity/Weight Management
Availability
Richmond

Monday

9:00am - 1:00pm

Tuesday

9:00am - 5.00pm

Wednesday

9:00am - 5.00pm

Thursday

9:00am - 4:00pm