Dr Harry Majewski
Chief Executive Officer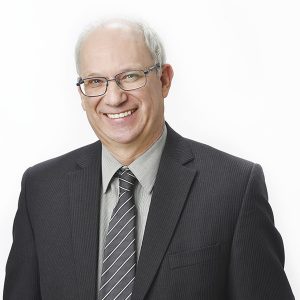 Languages spoken
English (Native or bilingual)
Harry joined AccessHC in 2011. Prior to that Harry was the inaugural Head of School of Medical Sciences at RMIT University. He was also a medical researcher with funding from the NH&MRC and numerous other organisations in Australia and overseas, primarily at the University of Melbourne, Prince Henry's Institute of Medical Research, Melbourne and the University of Freiburg, Germany.
Between 2009 and 2013 Harry conducted pro-bono activities through Leadership Victoria, including a secondary school regeneration project leading to the formation of William Ruthven Secondary College.
He has maintained an active professional development program focussed on making AccessHC an excellent primary health service in 2020. This has included programs at Harvard University and INSEAD in France with a focus on innovation in healthcare.