Dr Janet Bodycomb
General Practitioner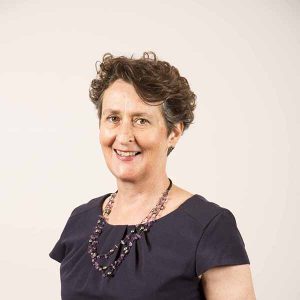 Languages spoken
English (Native or bilingual)
Dr Janet Bodycomb completed her medical degree at University of Melbourne 1984 and has been with AccessHC since 2008. Dr Bodycomb specialises in Women's Health, Paediatrics and Asylum seeker & Refugee Health. Her patients enjoy the time Janet gives them because she compassionate, kind, understanding and thorough- she takes time to address all needs
Dr Bodycomb expertise include:
Chronic disease management
Preventative medicine
Aged care
Immunisations
womens health
skin / dermatology
paediatrics
opthamology
pregnancy/antenatal
implanon
skin lesions
child health
travel vaccines
medico-legal reports
general family medicine
asthma
adolescent health
diabetes care
wound management
Refugee & Asylum Seeker health
Dr Bodycomb is a member of Fellow Royal Australiasian College GP AMA, Medical Association for Prevention of War and International campaign for abolition of Nuclear Weapons.
Dr Bodycomb is married with three children. She enjoys hiking, bush walking, tennis and yoga
Dr Bodycomb speaks English
Areas of interest
Dr Bodycomb's areas of interest are women's health, paediatrics, asylum seeker and refugee health.
Availability
Richmond

Monday

9am - 4.45pm

Thursday

8:30am - 4:30pm