Michael Falloon
General Manager
Clinical & Community Services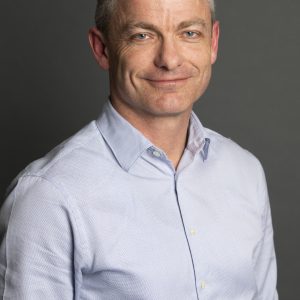 Michael joined AccessHC in November 2017. He has 30 years of experience across all sectors of the health industry. His main passion is to ensure the community receives high quality services based on their needs.
Michael has spent the last 13 years in the not-for-profit sector earning a reputation as a proven leader and healthcare specialist. He has extensive experience in leadership, project management as well as strategic service planning and delivery within challenging and diverse community environments. 
At AccessHC Michael is responsible for the clinical and community services delivered across all of our locations.