Owen Pietsch
Senior Health Promotion Practitioner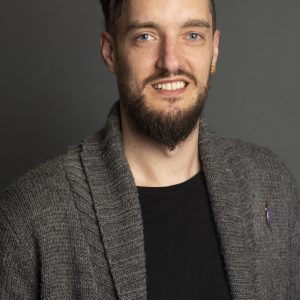 Owen enjoys being part of a strong and enthusiastic team of doers.
Owen has been with AccessHC for 2017 months. His career in the health field spans more than 15 years.
Outside of AccessHC he is the President of the Victoria/Tasmanian Branch Committee and is a woodturner and woodcraftsman.
Areas of interest
Owen's areas of interest and specialties are community participation and healthy environments.