Simon Baird
Chief Innovation & Information Officer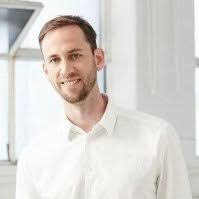 In his new role as Chief Innovation and Information Officer, Simon Baird will be strengthening our organisation's focus on transformation, innovation and communication.
Simon joined the Access Health and Community Executive Management team in October of 2019 as the GM of Information Systems. Simon comes from a strong healthcare background having served as the Head of Operations and Systems for Australia's leading Aged Care Podiatry provider. Most recently Simon worked for Zenitas Healthcare as the GM of Information Technology developing the technology strategy for company and managing the IT team through accelerated growth and privatisation.
Simon has a passion for technology and is excited about the opportunities that lie ahead in improving the lives of our Access Health and Community clients.