Access Health & Community Strategic Plan
AccessHC is a small organisation delivering a diverse range of clinical services. Our strategic planning framework was designed to identify and develop strategic priorities that take into account the particular needs of our community. This includes the challenges of an ageing population, increased burden of chronic disease and significant and uncertain government reform in many of its service delivery areas. The framework also identified the factors which underpin the organisations ability to meet its service expectations in relation to the provision of sustainable, efficient and quality services. This is actioned through coordinated business plans, workplans and individual plans.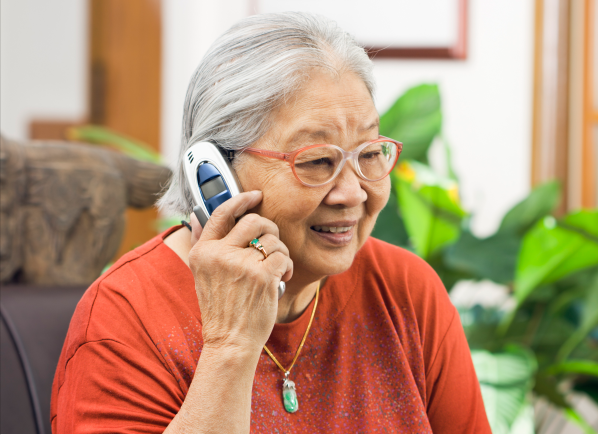 Make a booking
It's quick and easy to book online or you can call our friendly intake team on
03 9810 3000. We are here to help.