Family Support Worker brochure
Our experienced family support worker can assist parents and families to develop skills needed to manage better in everyday situations. We take a holistic approach with parents to develop individualised goals and strategies.
Download the Family Support Worker brochure  (PDF, 479 KB)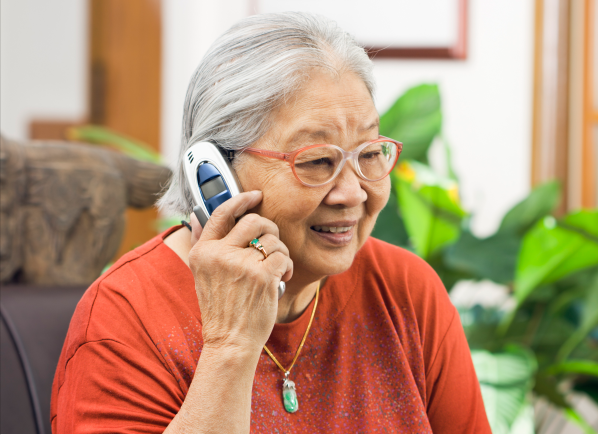 Make a booking
It's quick and easy to book online or you can call our friendly intake team on
03 9810 3000. We are here to help.