Want to give us feedback?
We value your feedback. If you would like to submit a hard copy please download (click on below link) and print the Feedback Form, fill it in and put in the feedback box at reception. You can also ask staff to print this form for you if you'd like.
Download the Feedback Form (PDF, 215 KB)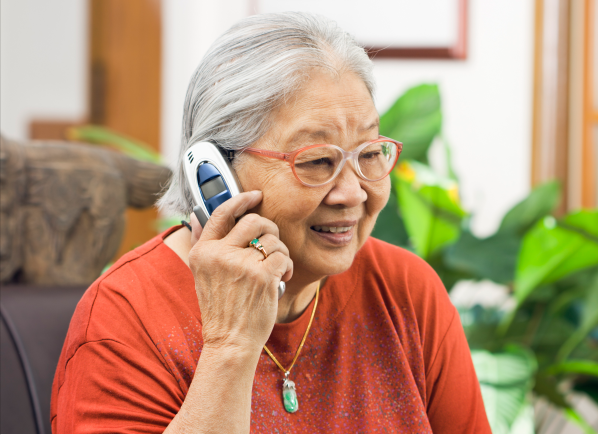 Make a booking
It's quick and easy to book online or you can call our friendly intake team on
03 9810 3000. We are here to help.