This is a Baker Heart and Diabetes Institute guide about label reading. Understanding how to read nutrition information will help you identify healthy choices. This guide is most suitable for processed and packaged foods such as breakfast cereals and biscuits.
Download the Baker Label Reading guide (PDF, 427 KB)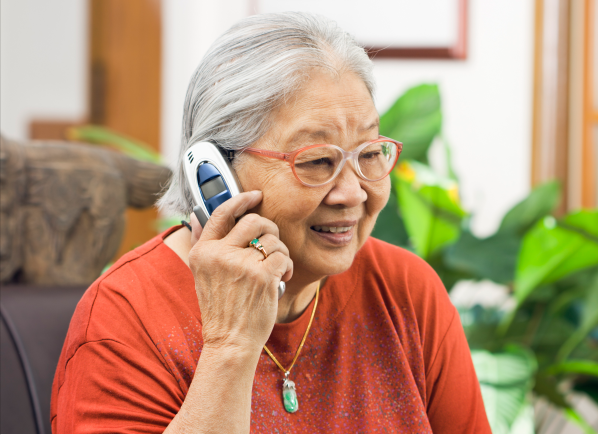 Make a booking
It's quick and easy to book online or you can call our friendly intake team on
03 9810 3000. We are here to help.