Groups for parents and young children (zero-three years) to come together and enjoy songs, rhymes and stories.
Through these groups you will:
Have fun with your child and enjoy the magic that comes from sharing a favourite song or rhyme
Learn a range of songs, rhymes and stories to help entertain or settle your child, and
Connect with other parents.
Some benefits may include:
Increased bonding between you and your child
Improved language and communication skills
Increased confidence and self esteem
Build your confidence to use songs, rhymes and stories in everyday life with your child.
Our groups meet weekly, and run for two school terms.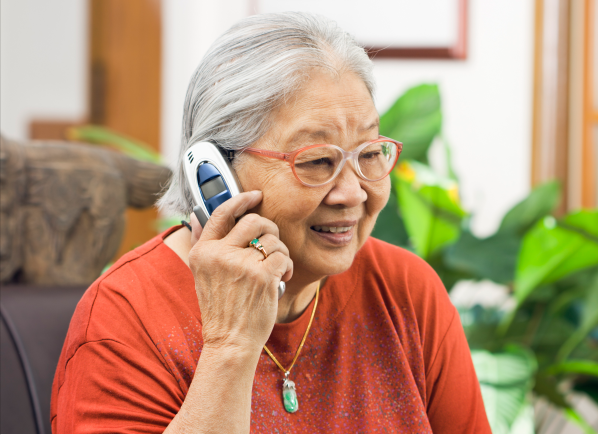 Make a booking
It's quick and easy to book online or you can call our friendly intake team on
03 9810 3000. We are here to help.