Occupational Therapy brochure
At Access Health and Community, our Occupational Therapists provide a home based service for people who are having difficulties with daily activities.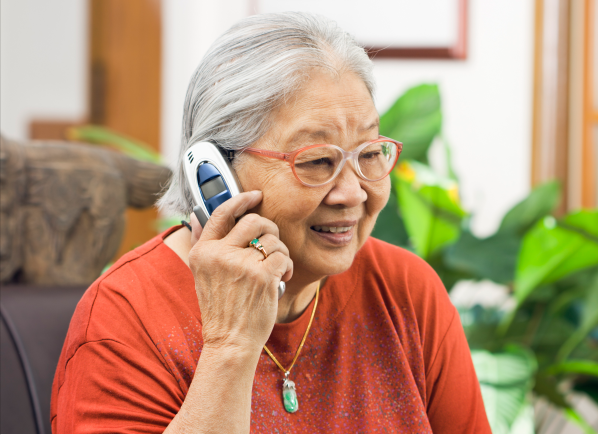 Make a booking
It's quick and easy to book online or you can call our friendly intake team on
03 9810 3000. We are here to help.