Strategic Plan 2019 – 2024
Our Strategy To Building Healthier Lives Together
Thank You for Your Feedback on AccessHC's Strategic Plan.
Your valuable input has helped us shape the future of our organisation.
Consumer Strategic Plan click to view the full version of the plan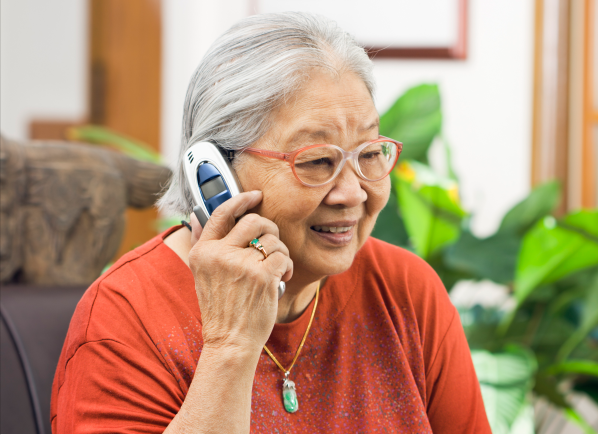 Make a booking
It's quick and easy to book online or you can call our friendly intake team on
03 9810 3000. We are here to help.