Mindfulness is the practice of paying attention to the present on purpose.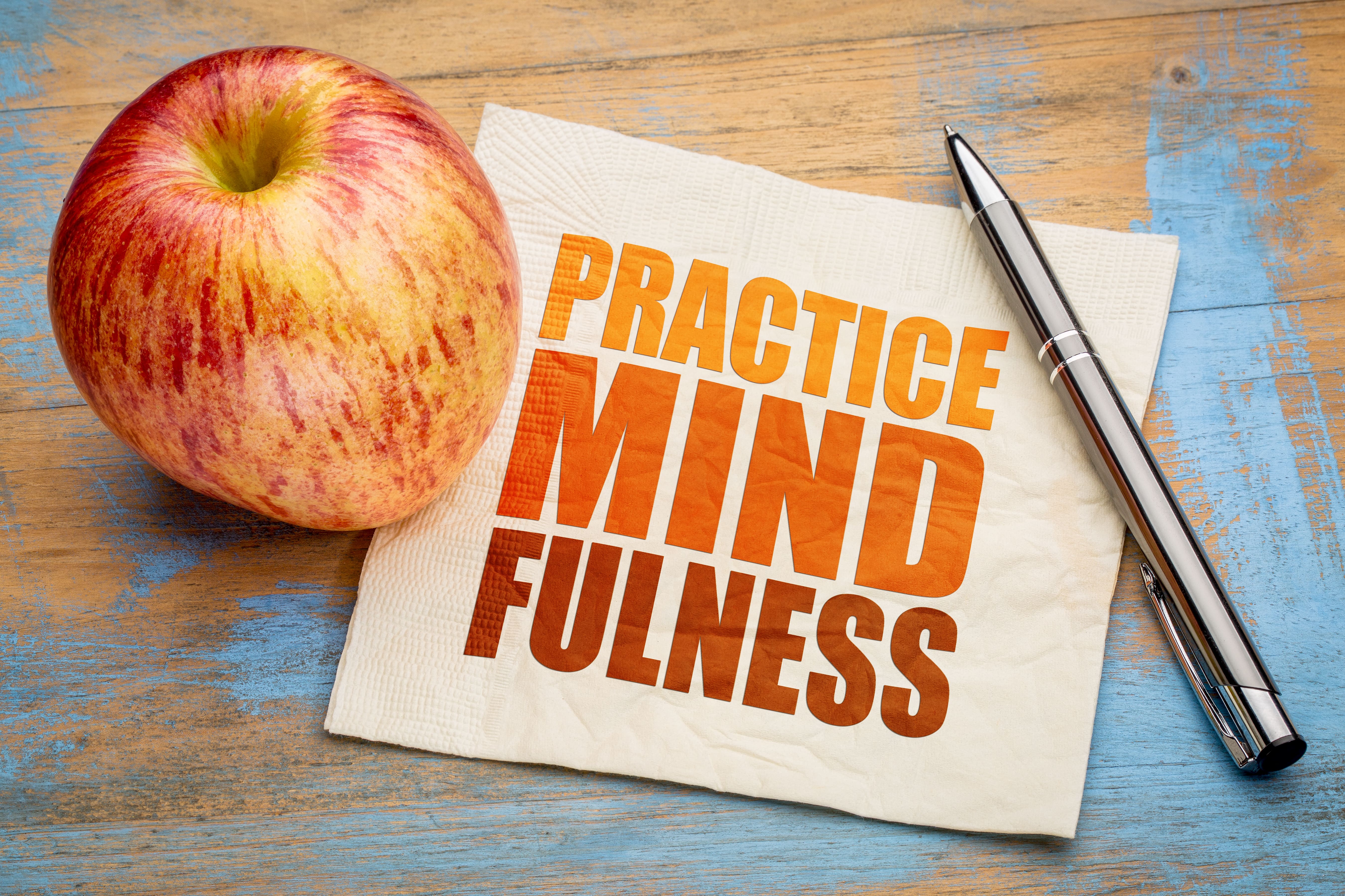 What is mindfulness?
Mindfulness is the practice of paying attention to the present on purpose. Our programs will help you if your mind is busy, you have trouble sleeping, you feel stressed, or you want to improve your wellbeing.
What are the benefits of our mindfulness programs?
AccessHC mindfulness programs teach you to pay attention to the present on purpose. Mindfulness programs aim to help you find balance in your life by becoming present to appreciate what is happening around you, rather than what is happening in your mind. Our mindfulness classes are educational and will focus on different mindfulness topics each week
What types of mindfulness programs do we run?
AccessHC runs two types of mindfulness programs, these programs are evidenced-based and effective at teaching you new skills. Weekly classes and corporate programs.
Weekly classes:
Everyone is welcome to come to our weekly mindfulness classes. Please note that eligibility criteria apply – please contact Mental Health Intake on 03 9810 3070. Classes are one hour and combine theory and learning with practical exercises and discussion. Classes funded by EMPHN and so free to attend.
For details of current classes please go to the Mental Health Support Group page
Corporate mindfulness programs:
AccessHC offer tailored mindfulness programs for business groups. Our programs are flexible and can be run at your organisation or within our facilities. Our programs assist with resilience, self-care, boundaries and stress management. Call or email Bree Tapper, the Mental Health Manager to discuss your individual needs on (03) 8841 3021 bree.tapper@accesshc.org.au
Who runs the mindfulness programs?
A team of registered psychologists, mental health nurses and mental health social workers run all mindfulness programs.
What mindfulness resources do we recommend?
If you are looking to begin or improve your mindfulness, a practice we recommend 'The Smiling Mind', app. AccessHC recommends the 'Treat App', developed by St Vincents Heath, for health care workers.
Do I need an appointment? Where do I book?
To attend any mindfulness program you will need to register. Register now by calling (03) 9810 3070 between 9 am and 5 pm weekdays, or by emailing mentalhealth.intake@accesshc.com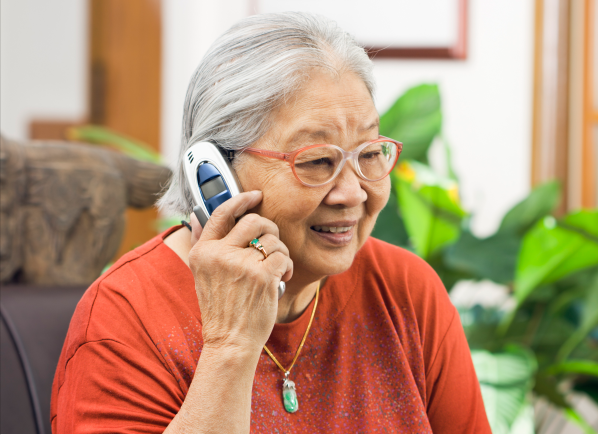 Make a booking
It's quick and easy to book online or you can call our friendly intake team on
(03) 9810 3070. We are here to help.