This Allied Health Assistant led program is for men or women who would like to improve their general health through exercise. A physiotherapy assessment is required before starting.
When:  Options include Monday 12:15 – 1:15pm OR 1:30 – 2:30pm OR 2:45             -3:45pm
Thursday 2:00-3:00pm OR 3:15-4:15pm
Location: MC2, Suite 9, 687 Doncaster Rd, Doncaster
When: Friday 11:00 -12:15pm
Location: 584 Glenferrie Road, Hawthorn
When: Fridays between 10:00-12:00pm
Location: 2 Centre Way, Nth Balwyn
From 11th January to 14th December
Cost:    $165 for 12 card pass or $15 per session
Concession: $108 for 12 card pass or $11 per session
Enquiries : 03 8841 3000, option 4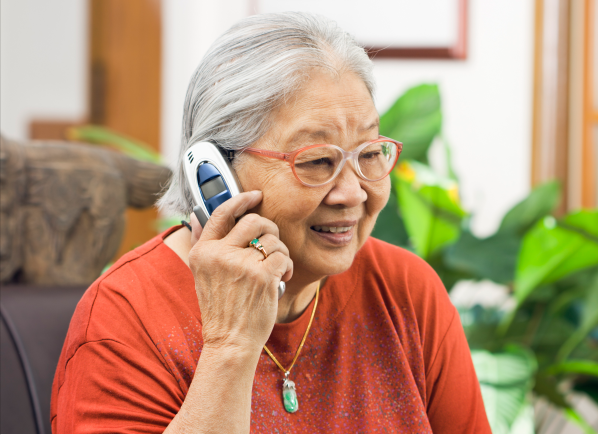 Make a booking
It's quick and easy to book online or you can call our friendly intake team on
03 9810 3000. We are here to help.