Designed for beginners, recreate the shape, colour and textures of individual plants, animals or birds of your choice. You will be provided with a resource list when you enrol.
Please contact us on info@hch.org.au or phone 9819 2629 for more information.
The Hawthorn Community House programs run during the Victorian State School Terms.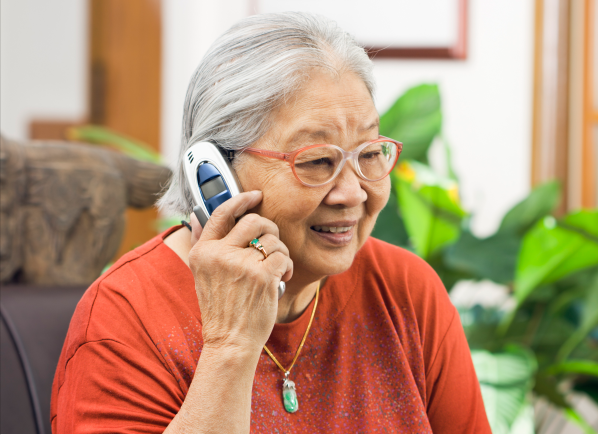 Make a booking
It's quick and easy to book online or you can call our friendly intake team on
03 9810 3000. We are here to help.