A class designed to improve cardio and strength, focusing on flexibility, weight bearing motion and boxing. Aimed at men and women of all ages, also suitable for those suffering from age-related diseases, like Parkinsons. A fun, challenging and safe workout. Weather permitting will be outside in the park.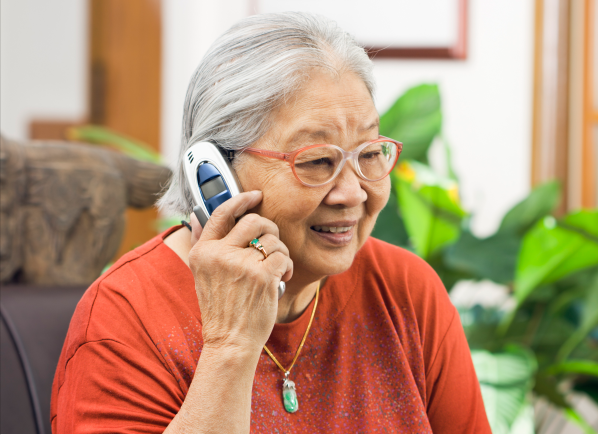 Make a booking
It's quick and easy to book online or you can call our friendly intake team on
03 9810 3000. We are here to help.