Ageless Grace is an uplifting mind-body program for wellbeing, beneficial for stress and anxiety relief, memory retention, coordination and balance, and promotes creativity.
Suitable for all ages and abilities who are interested in maintaining their brain health and those with Parkinsons.
This course will be held both face to face at our Centre and online using MS Teams. We offer support in helping you set up on any device you use.
Contact us at with any questions or bookings on info@trentwood.org.au or call 9006 6590.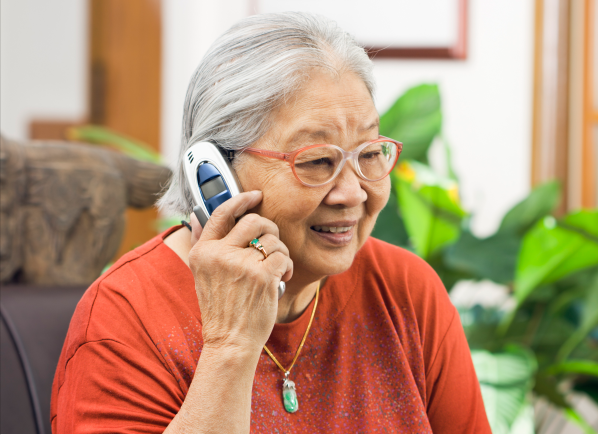 Make a booking
It's quick and easy to book online or you can call our friendly intake team on
03 9810 3000. We are here to help.