Brain and Body (Ageless Grace) delivered with MS Teams
Thursday 4 Feb 2021 - Tuesday 14 Dec 2021
Ageless Grace is an uplifting mind-body program for wellbeing, beneficial for stress and anxiety relief, memory retention, coordination and balance and promotes creativity.
Suitable for all ages and abilities who are interested in maintaining their brain health and those with Parkinsons.
Trentwood at the Hub has developed an exciting new Virtual Group Activity Program so you can continue to stay active and engaged even while you are at home.
Participating in an online activity may be new for you so we are happy to help you get set up.
Join us on Microsoft Teams – we will email you a link before the class.
Contact us at with any questions or bookings on info@trentwood.org.au or call 9006 6590.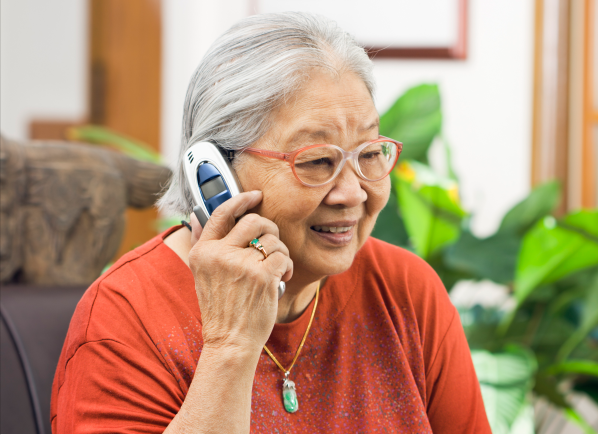 Make a booking
It's quick and easy to book online or you can call our friendly intake team on
03 9810 3000. We are here to help.