Chair fitness is an all-round exercise class suitable for older people.
It combines dynamic movement, stretching, pilates and yoga to keep the body and mind active.
Suitable for 65+.
Please contact us on info@hch.org.au or phone 9819 5758 for more information.
The Hawthorn Community House programs run during the Victorian State School Terms.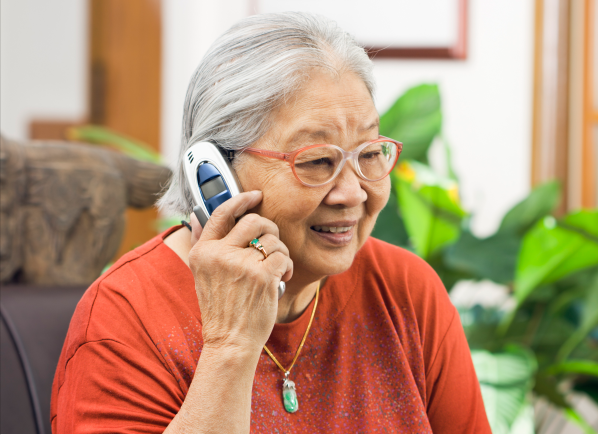 Make a booking
It's quick and easy to book online or you can call our friendly intake team on
03 9810 3000. We are here to help.