Christmas Treat – Shortbread and Mince Pies (Tuesday Parkside Pop Ups)
Tuesday 15 Nov 2022
Our Parkside Pop Ups run on Tuesday evenings and are a fun and affordable way to try something new. Come on your own or bring along a group of friends.
Very traditional and very delicious!
While we make shortbread and fruit mince pies we chat about the history and discuss some variations that can be made to these classic recipes – just in time for your Christmas parties or to give as delicious gifts.
Your tutor has been in the food industry for 20 years and in this
class she is keen to exploit her Scottish heritage.
When: 15 November, 6pm-8.30pm
Where: 32 Henry Street, Hawthorn
Cost: $40
Contact: 9819 2629, info@hch.org.au
https://www.trybooking.com/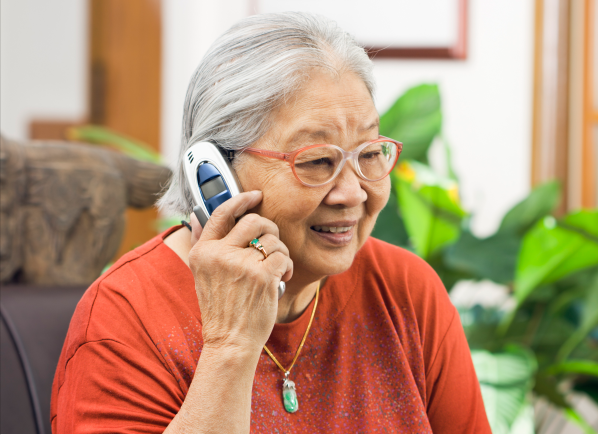 Make a booking
It's quick and easy to book online or you can call our friendly intake team on
03 9810 3000. We are here to help.