Our host Maree will select a movie to watch from the extensive SBS on Demand catalogue. We will then get together for an after-movie interactive chat. It's a great opportunity to connect with others and participate in engaging discussions.
Maree has run our Short Story Book Club for many years and is well versed in finding interesting angles for conversation. It's so simple, first watch the film, then join us on MS Teams to chat about it. We are here to help if you have any issues accessing the online content. Delivered using MS Teams
Contact us at with any questions or bookings by phoning 9819 5758 between 10am – 12pm Tuesday – Thursday. Alternatively you can email info@hch.org.au and we will call you back.
Cost: $40
Payments:
You can pay for any of these courses by credit card over the phone.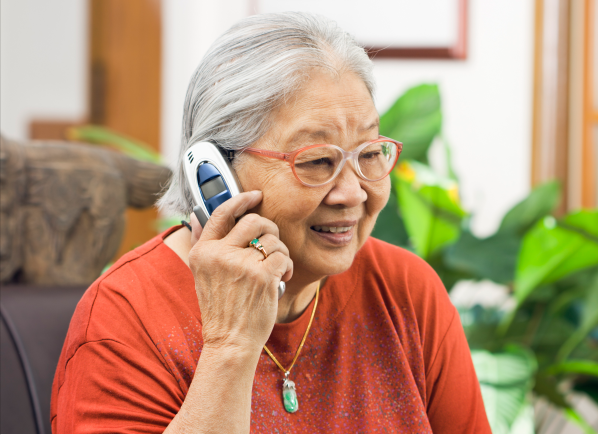 Make a booking
It's quick and easy to book online or you can call our friendly intake team on
03 9810 3000. We are here to help.