Learn to cook some isolation friendly meals for one or two people using easy to get ingredients.
This class will be undertaken using Telelink. We phone you, link you with the other participants and your tutor will begin the class!
Contact us at with any questions or bookings by phoning 9819 5758 between 10am – 12pm, Monday – Thursday. Alternatively you can email info@hch.org.au and we will call you back.
Join us on Telelink
Cost: $20 (4wks)
Payments:
You can pay for any of these courses by credit card over the phone.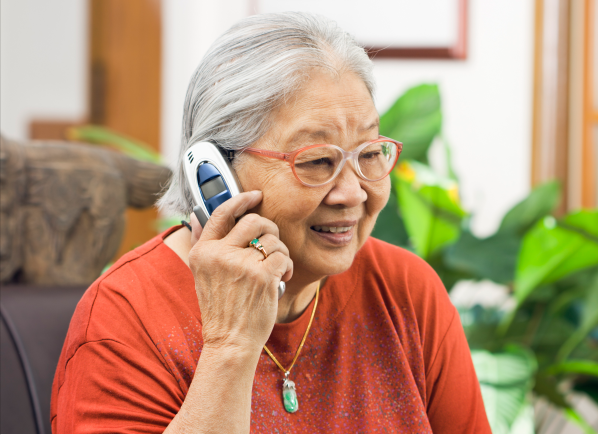 Make a booking
It's quick and easy to book online or you can call our friendly intake team on
03 9810 3000. We are here to help.