The Cooking Small, Eating Well® (CSEW®) program is an ongoing fortnightly program for older people to explore new recipes and learn to cook for one or two people.
Terms: Term 3 19/7 (5wk), Term 4 11/10 (5wk), $50 (MAC)
When: Tuesdays fortnightly, 1pm–3pm
Where: 32 Henry Street, Hawthorn
Contact: 9819 2629, info@hch.org.au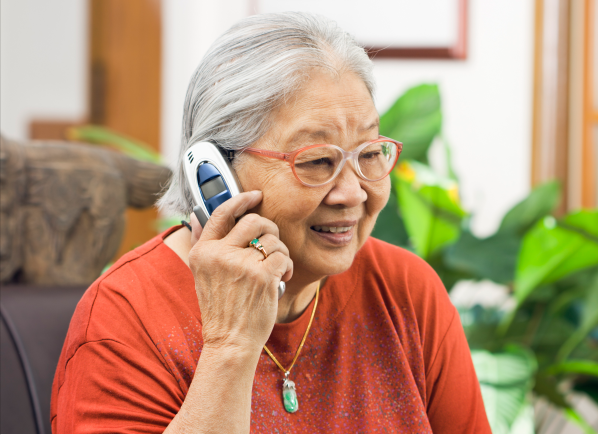 Make a booking
It's quick and easy to book online or you can call our friendly intake team on
03 9810 3000. We are here to help.