This physiotherapy led exercise program is for those that have lung and breathing problems. Activities include a walking program, cardiovascular work and strength training to promote lung function and mental wellbeing. A physiotherapy assessment is required prior to starting.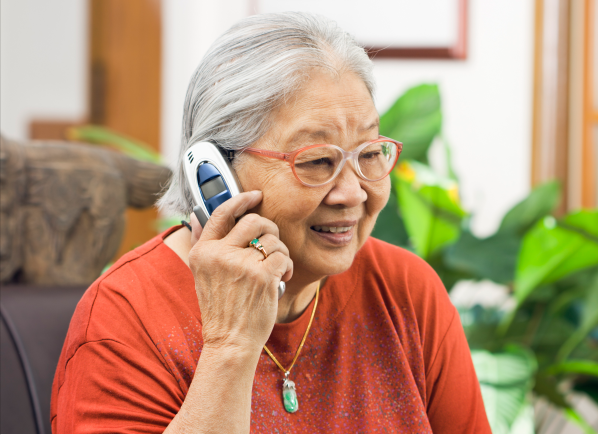 Make a booking
It's quick and easy to book online or you can call our friendly intake team on
03 9810 3000. We are here to help.