Join our resident diabetes consultant in this inspiring and informative talk about diabetes. Participants will benefit by increased knowledge, awareness and understanding about diabetes. We look at resources and tools to help prevent type 2 diabetes and manage diabetes well, leaving you feeling confident and  empowered to lead a healthy life.
Book at
https://www.trybooking.com/488055
Cost is $25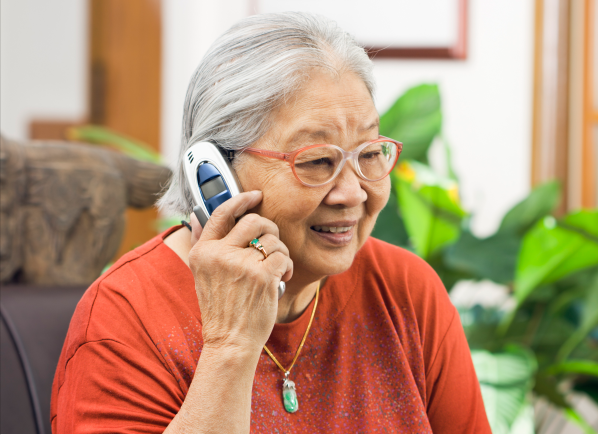 Make a booking
It's quick and easy to book online or you can call our friendly intake team on
03 9810 3000. We are here to help.