This weekly class guides participants through the preparation of an inexpensive meal for one.
The food will be purchased and prepared together for participants to take home.
Contact us to find out more about this class and our new online one too!
Please contact the office on 9006 6590 to enquire about a second class. You can access this program using your NDIS plan. Reference: 04170013661T Note: You must be enrolled to access this program.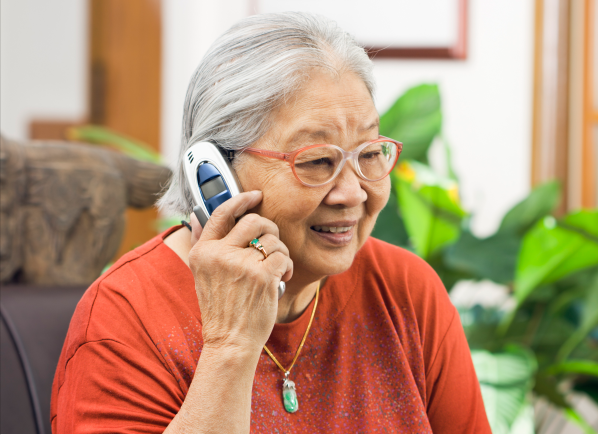 Make a booking
It's quick and easy to book online or you can call our friendly intake team on
03 9810 3000. We are here to help.