If you want to start learning French from the bottom up, you've come to the right place! Immerse yourself in the beauty of the French language from the beginning in a highly interactive class.
Terms: Term 3 – 12/7 (10wk) $182, Term 4 – 4/10 (10wk) $182
When: Tuesdays 9.15am–10.45am
Where: 32 Henry Street, Hawthorn
Contact: 9819 2629, info@hch.org.au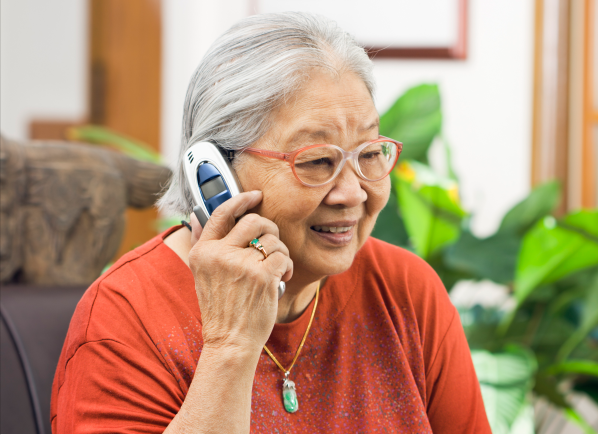 Make a booking
It's quick and easy to book online or you can call our friendly intake team on
03 9810 3000. We are here to help.