A combination of standing and chair-based exercises
designed to improve strength, flexibility and mobility.
This is a gentle approach to promoting physical and social health and wellbeing.
When and where
This program will be held on Mondays and Tuesdays at 9 – 11am at the The Collinson Room, 283 Church Street Richmond.
Cost
Per session: $8
This program could be included in your Home Care Package at the rate of $20 per session. All fees are negotiable based on individual circumstances.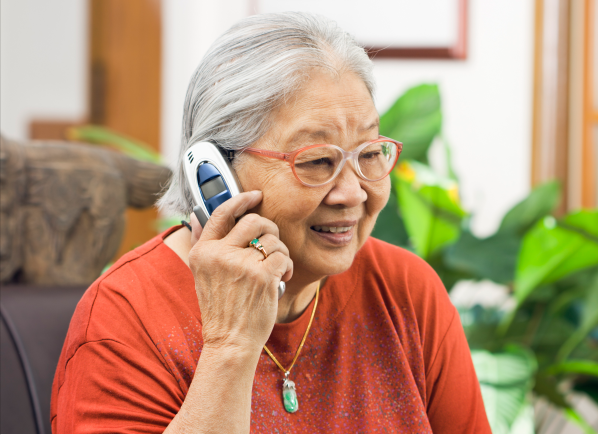 Make a booking
It's quick and easy to book online or you can call our friendly intake team on
03 9810 3000. We are here to help.