Our advanced German will greatly expand your grammatical knowledge, vocabulary and the breadth of topics you are able to read, write and speak about. Suitable for students with 3 years+ experience.
The Hawthorn Community House programs run during the Victorian State School Terms.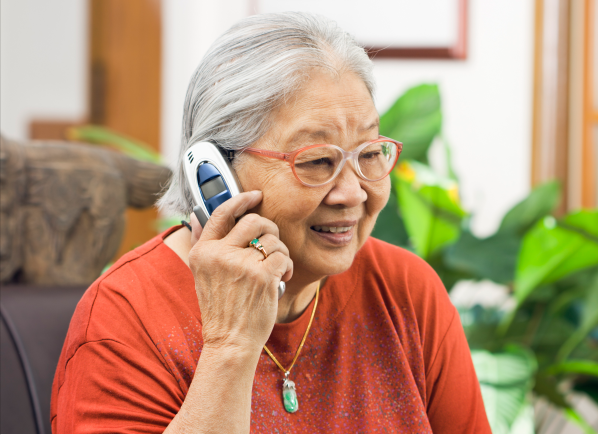 Make a booking
It's quick and easy to book online or you can call our friendly intake team on
03 9810 3000. We are here to help.