Our Parkside Pop Ups run on Tuesday evenings and are a fun and affordable way to try something new. Come on your own or bring along a group of friends.
Your friends and family have all the STUFF they need but you'd like to give them a gift. This year, how about putting some time effort and love into a jar?
We will prepare a couple of gift ideas for you to do at home – a Dukka, preserved lemons, and some fruit curds while we run through an extensive list of delicious options you could try.
By the end of the class you should be chock full of ideas for inspired Christmas gifts for foodie friends.
When: 29 November, 6pm-8.30pm
Where: 32 Henry Street, Hawthorn
Cost: $40
Contact: 9819 2629, info@hch.org.au
https://www.trybooking.com/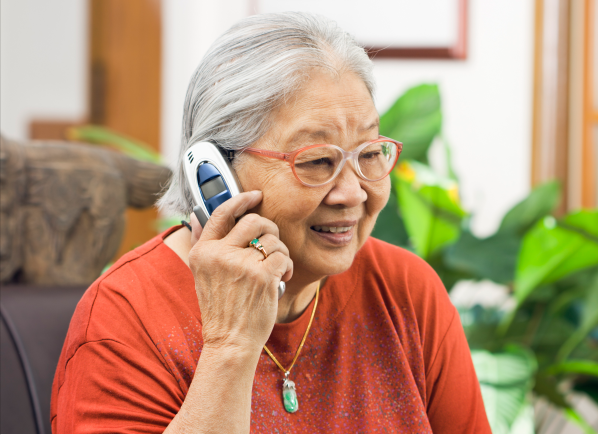 Make a booking
It's quick and easy to book online or you can call our friendly intake team on
03 9810 3000. We are here to help.