This physiotherapy led program is for men and women w ho would like to improve their general health through exercise. GLAD is a physiotherapy led, researched program which helps people with osteoarthritis of the hip or knee to improve muscle strength and control of the joint which leads to less pain and improved quality of life. Clients can attend up to twice a week. A physiotherapy assessment is required prior to starting.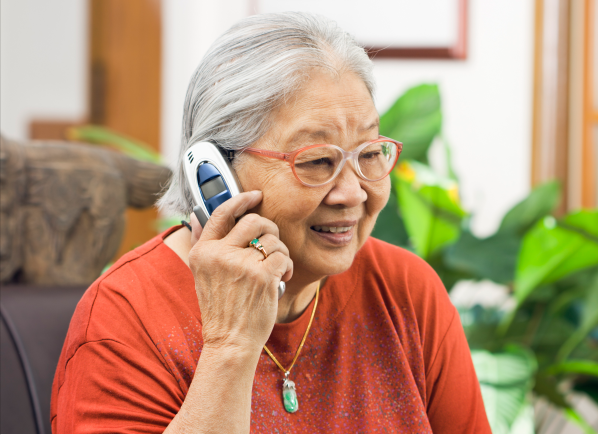 Make a booking
It's quick and easy to book online or you can call our friendly intake team on
03 9810 3000. We are here to help.