A full body exercise with precise movements and breath control to strengthen muscles while improving postural alignment and flexibility.
Hawthorn Community House has developed an exciting new Virtual Group Activity Program so you can continue to stay active and engaged even while you are at home.
Participating in an online activity may be new for you so we are happy to help you get set up.
Join us on Microsoft Teams – we will email you a link before the class.
Contact us on 9819 5758 or email info@hch.org.au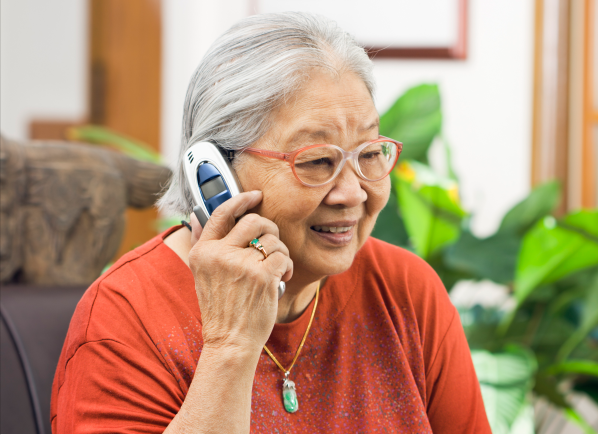 Make a booking
It's quick and easy to book online or you can call our friendly intake team on
03 9810 3000. We are here to help.