Our mat pilates classes for older people help build core strength, prevent and relieve back pain, improve bone density and increase balance and flexibility. Exercise at your own pace.
The Hawthorn Community House programs run during the Victorian State School Terms.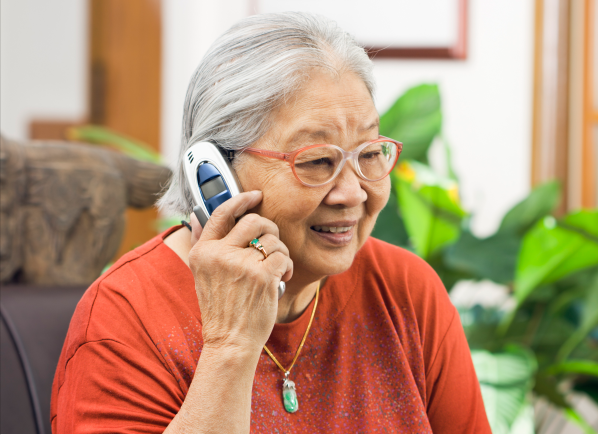 Make a booking
It's quick and easy to book online or you can call our friendly intake team on
03 9810 3000. We are here to help.