A group that explores the variety of activities, apps and functions this device has to offer. Learn about and practice iPad functions to enable you to get the most out of using it at home. Progress at your pace in a relaxed and friendly environment. BYO iPad.
Terms: Term 3 – 14/7 (10wk), Term 4 – 6/10 (11wk) $40 (MAC)
When: Thursdays 1pm–3pm
Where: 584 Glenferrie Road, Hawthorn
Contact: 9819 5758, info@hch.org.au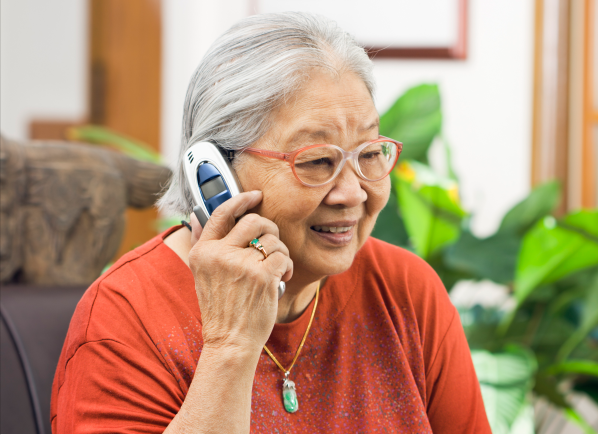 Make a booking
It's quick and easy to book online or you can call our friendly intake team on
03 9810 3000. We are here to help.