Knitting for Beginners and Social Knitters (Sunday Afternoons)
Sunday 9 Oct 2022 - Sunday 11 Dec 2022
Knitting is back and becoming more popular by the day.
Don't miss out on this opportunity to join in the fun.
The aim of the course is to build confidence and teach you the basics (and more if you are up for it). The course will cover how to choose the correct yarn, the different thickness and their uses as well as choosing what needle types to use for different projects.
Some beginner materials included in your first lesson.
First lessons include items that can be completed in that session.
Term 3 – 24 July – 18 September*
Term 4 – 9 Oct – 11 December*
Contact: 9819 2629, info@hch.org.au
*Times to be advised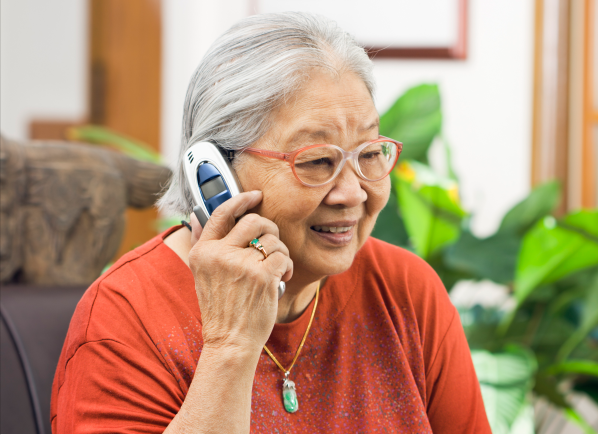 Make a booking
It's quick and easy to book online or you can call our friendly intake team on
03 9810 3000. We are here to help.