For people who are elderly, frail, isolated or housebound but not thoughtbound.
The Life Writing Program offers a broad range of imaginative topics to make it easy and fun to start your writing journey. Writers are individually linked to an encourager, who reads the writer's work and offers constructive feedback.
Delivered using Telelink, a telephone link up.
For more information, contact the Hawthorn Community House on 03 9819 5758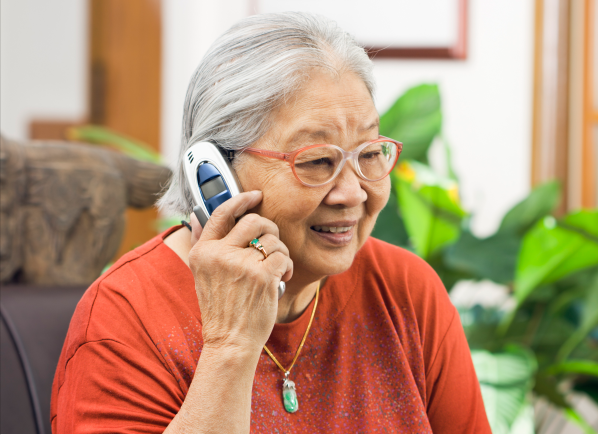 Make a booking
It's quick and easy to book online or you can call our friendly intake team on
03 9810 3000. We are here to help.