Mat Pilates includes a series of exercises that caters for all fitness levels, focusing on improving your strength, flexibility, balance and posture. Beginners welcome!
Trentwood at the Hub has developed an exciting new Virtual Group Activity Program so you can continue to stay active and engaged even while you are at home.
Participating in an online activity may be new for you so we are happy to help you get set up.
Join us on Microsoft Teams – we will email you a link before the class.
Cost: $15 (3 weeks) No class 8 June as Public Holiday.
Contact us at with any questions or bookings on info@trentwood.org.au or call 9006 6590 between 10am – 12pm Monday – Thursday. Alternatively you can email info@trentwood.org.au and we will call you back
Payments:
You can pay for any of these courses by credit card over the phone.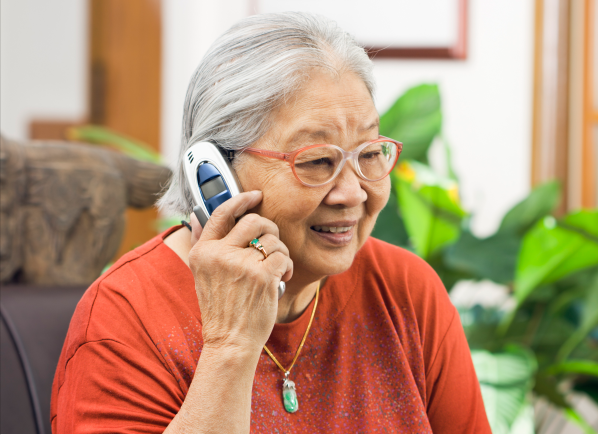 Make a booking
It's quick and easy to book online or you can call our friendly intake team on
03 9810 3000. We are here to help.