A trained pilates instructor will teach a variety of exercises including floor exercises to help strengthen your deep abdominal and back muscles. Suitable for those with chronic or recurrent back problems. Completion of Physiomoves: pilates for beginners preferred before commencing this class.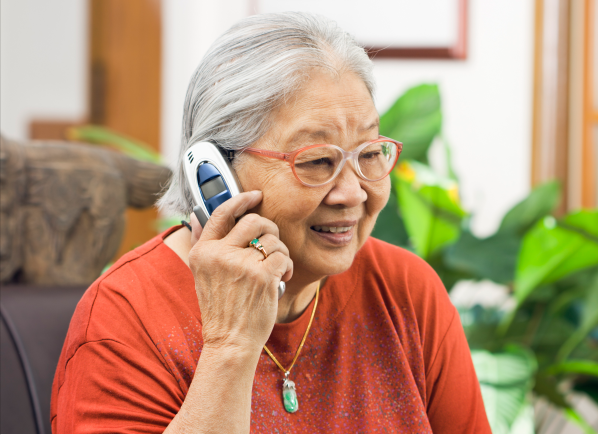 Make a booking
It's quick and easy to book online or you can call our friendly intake team on
03 9810 3000. We are here to help.