Join Shella on our online cooking workshop from the comfort of your own home and learn about the wonderful flavours of Middle Eastern cooking. Shella brings a wealth of cultural knowledge and a passion for cooking. You will try out recipes andcook together this tantalizing menu of:
Kebab Tabeh – Middle eastern pan kebab infused with aromatic spices and served with sautéed tomatoes and capsicum. Persian Rice – A buttery white rice flavoured with saffron. Yogurt & chickpeas dip – A flavoursome dip with spices that can be tossed together in a bowl and served as a snack or starter. A shopping list will be sent before the workshop so book early! This workshop is delivered using MS Teams. Book using the Trybooking link below.
Saturday 17 October 3.30pm–5.30pm
https://www.trybooking.com/BLPPE
Wednesday 28 October 4.30pm–6.30pm
https://www.trybooking.com/BLPPC
Cost: $50 (each session)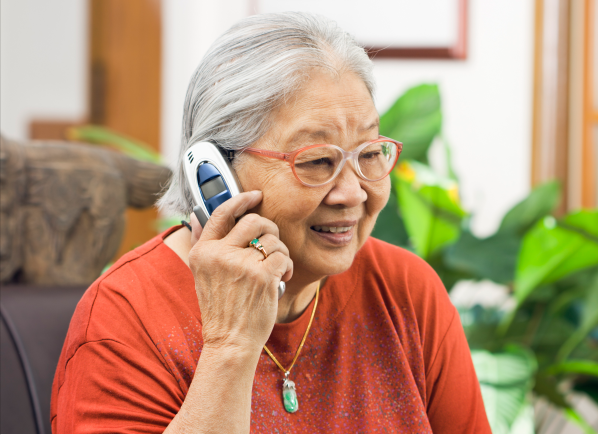 Make a booking
It's quick and easy to book online or you can call our friendly intake team on
03 9810 3000. We are here to help.