Join motivational speaker, Esther Xu, in this workshop learning how to connect with ourselves, others, and finding your personal purpose. It's a guided presentation to find connection in the current age of disconnection. This workshop will be accompanied by a downloadable mindfulness exercise and guided meditation.
BOOK AT: https://www.trybooking.com/BRHHY
Cost: $30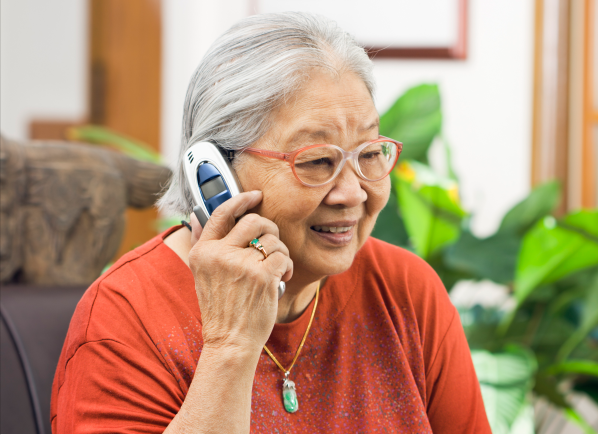 Make a booking
It's quick and easy to book online or you can call our friendly intake team on
03 9810 3000. We are here to help.