Access Health and Community is committed to reconciliation.
National Reconciliation Week runs on Saturday 27 May to Saturday 3 June. The week acknowledges two significant milestones in the reconciliation journey— the successful 1967 referendum, and the High Court Mabo decision respectively. At AccessHC, we work to play our part in collectively building relationships and communities that value Aboriginal and Torres Strait Islander peoples, histories, cultures and futures. 
Join an event 
Wurundjeri Woi-Wurrung Cultural Awareness workshop 
This is an event by Boroondara Volunteer Resource Centre where you can increase your awareness of local Wurundjeri Woi-wurrung culture, learn about the history and heritage of Wurundjeri Woi-wurrung people and gain a deeper appreciation of connection to Country.
When: Tuesday 13 June, 2pm – 4pm
Where: Camberwell Library
Find out more online.
Voice for Generations Breakfast
This event brings together reconciliation supporters and champions to hear about the importance of voting YES in the Voice to Parliament referendum and reflect on this year's NRW theme. Special guest speaker, Aunty Jill Gallagher AO will be joining the event.
When: Tuesday 30 May, 7am – 9am
Where: The Centre, 275 Heidelberg Road, Ivanhoe
Find out more online.
Walk the River exhibition and VOICES of Reconciliation Art workshop
This event follows the Voice for Generations Breakfast and invites all supporters to immerse themselves in the Walk the River exhibition by Uncle Jim Berg. The event includes an interactive VOICES of Reconciliation painting activity with Aunty Karen Lovett at Ivanhoe Library and Cultural Hub, supported by Banyule City Council. 
When: Tuesday 30 May, 9am – 11am
Where: The Centre, 275 Heidelberg Road, Ivanhoe
Find out more online. 
Unfinished Business
This is an exhibition that reveals the stories of 30 First Nations people with disability. Their deeply personal stories are complex and intertwined with Australia's political and social history, which has resulted in today's unacceptably high rates of disability in Australia's First Nations communities.
When: Multiple times available
Where: Manningham Art Gallery
Find out more online.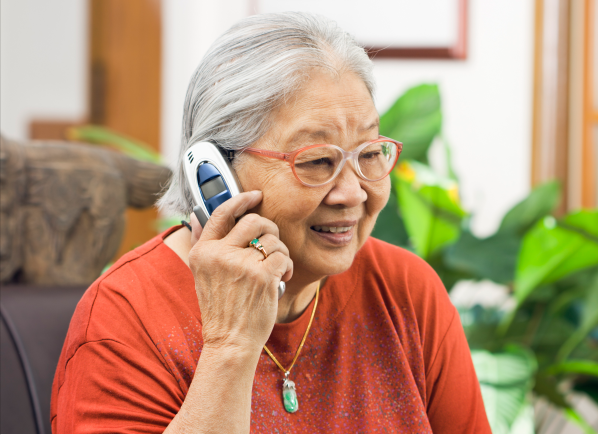 Make a booking
It's quick and easy to book online or you can call our friendly intake team on
03 9810 3000. We are here to help.