Our beautiful Occasional Childcare Centre is located in Central Gardens, Hawthorn. We operate on:
Mon, Tues and Wed from 9.15am – 1.15pm (mixed aged from walking)
and Thurs 9.15am – 2.15pm (3-4 years)
Phone 9819 2629 for more information.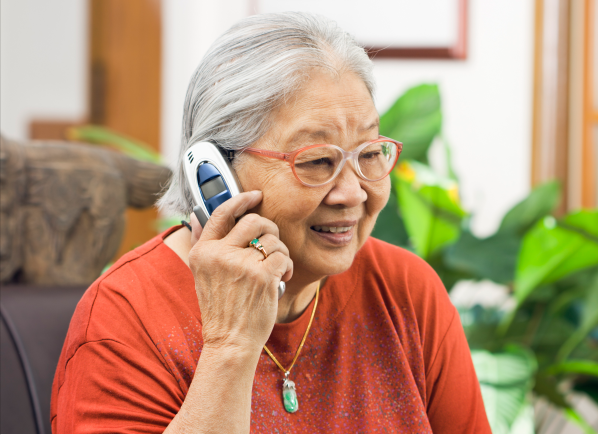 Make a booking
It's quick and easy to book online or you can call our friendly intake team on
03 9810 3000. We are here to help.