Hawthorn Community House in collaboration with Melbourne School of Philosophy invites you to join a class that seeks not to provide answers but to encourage the spirit of enquiry.
The course will consider the basics from three philosophical systems that arose around the same time, 2500 years ago.
Terms: Term 3 – 20/7 (9wk) $90, Term 4 –  5/10 (11wk) $110
When: Wednesdays 10.30am–12.00pm
Where: 584 Glenferrie Road, Hawthorn
Contact: 9819 5758, info@hch.org.au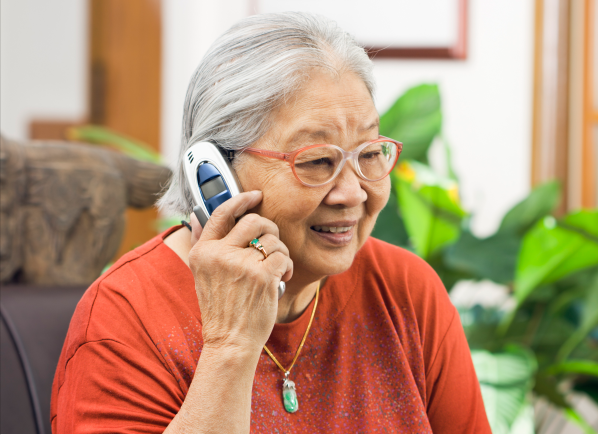 Make a booking
It's quick and easy to book online or you can call our friendly intake team on
03 9810 3000. We are here to help.