Physio Active 4 Back & Core (Beginners) – Wednesday, 11:00am-12:00pm
Wednesday 10 Feb 2021 - Wednesday 24 Mar 2021
This back and core program suits those with chronic or recurrent back problems. You will learn a variety of exercises including floor exercises to help strengthen your deep abdominal and back muscles. A physiotherapy assessment is required prior to starting.
When:  Wednesday 9:30 – 10:30 OR 11:00 -12:00pm
From 10th February to 24th March
Location: MC2, Suite 9, 687 Doncaster Rd, Doncaster
Cost: Term 1 $196
Concession: Term 1 $63
Enquiries – Please call 8841 3000, Option 4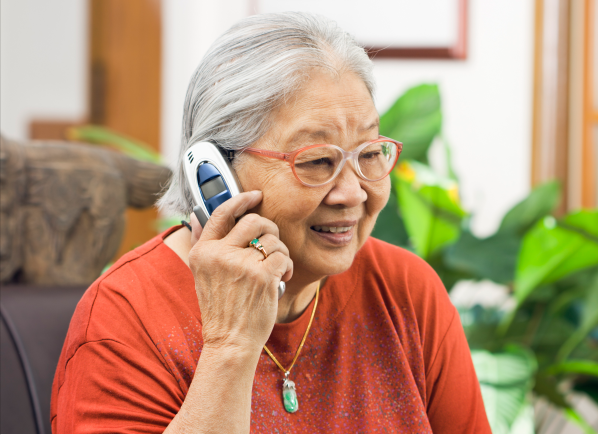 Make a booking
It's quick and easy to book online or you can call our friendly intake team on
03 9810 3000. We are here to help.