This mat Pilates class is designed for older people to improve core strength, flexibility and balance.
Notice a difference in your core strength and flexibility.
Please contact us on: 9006 6590 or info@trentwood.org.au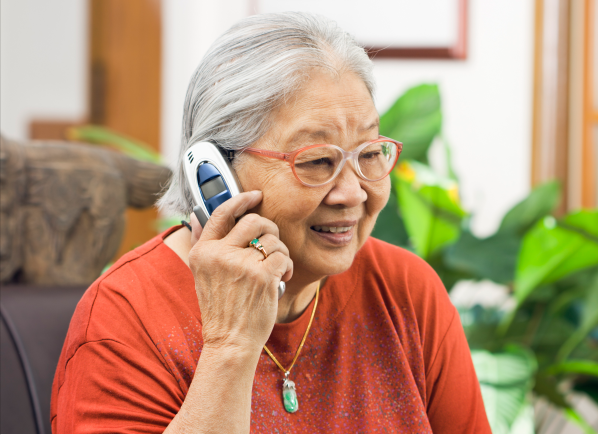 Make a booking
It's quick and easy to book online or you can call our friendly intake team on
03 9810 3000. We are here to help.