Includes a series of exercises that caters for all fitness levels, focusing on improving your strength, flexibility, balance and posture.
Please contact us on: 9006 6590 or info@trentwood.org.au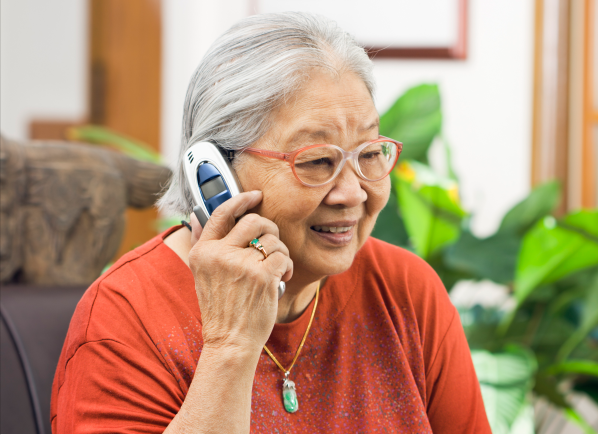 Make a booking
It's quick and easy to book online or you can call our friendly intake team on
03 9810 3000. We are here to help.