This gentle strength training class will effectively improve your balance and mobility. Your core strength, range of motion and leg strength will also be improved which will help with balance and reduce the risk of falls. A good all-rounder!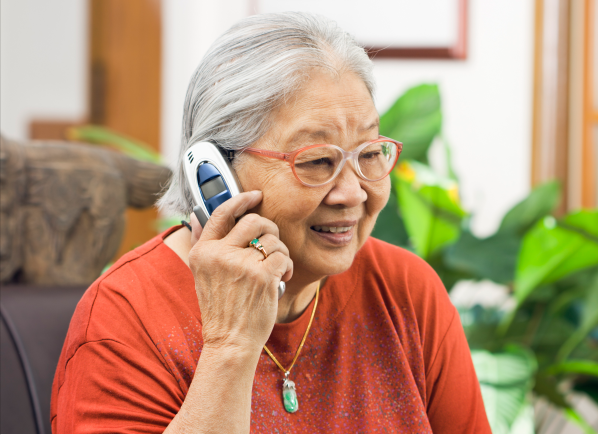 Make a booking
It's quick and easy to book online or you can call our friendly intake team on
03 9810 3000. We are here to help.